Latest listings updated hourly
Find the latest listings available in your area in an easy to use search!
Find a Home »
Get a pro home valuation
Would you like to know the value of your home? Get an expert evaluation!
Get your Report »
Meet our Team
Our goal is to ensure that you have the best Doylestown Real Estate Experience
Meet our Agents »
I have used the services of Laurie Dau and her Team on two occasions - once as a Buyer in 2011 and just recently as a Seller in the spring of 2015. I without hesitation give Laurie the highest marks in all areas. Most importantly Laurie is a true professional who takes the time to give detailed attention to her clients. During my most recent home sale did a very solid Market Analysis, helped me with many staging ideas, and provided potential Buyers and their Agents with quick and accurate support. With Laurie's guidance along the way my home was listed on MLS and after one well-orchestrated Open House event we had a full price offer after 5 days on the Market. Laurie followed every detail and made sure we had a flawless closing as well. From a Buyers perspective Laurie and her Team gave me the same kind of full service, helping me learn the area, the market, and patiently helping me visit potential listing. Once the right home was found she kept close attention to all details with financing and inspections. If you want a knowledgeable, hardworking agent with impeccable integrity - interview Laurie and I am sure you will come away as impressed as I have been!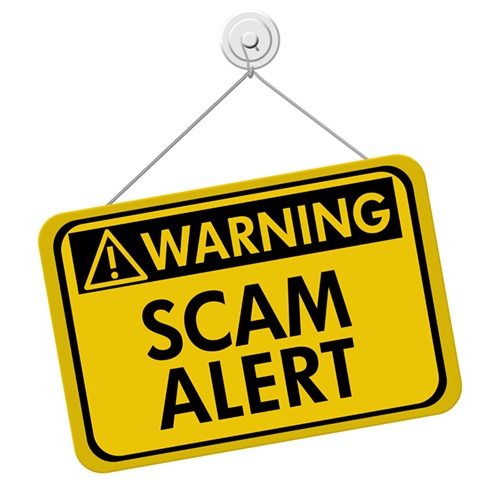 If you're getting ready to move to your new home, you've no doubt been advised to research moving companies. While it may seem like a huge inconvenience to spend time vetting movers, there are some out there that are less…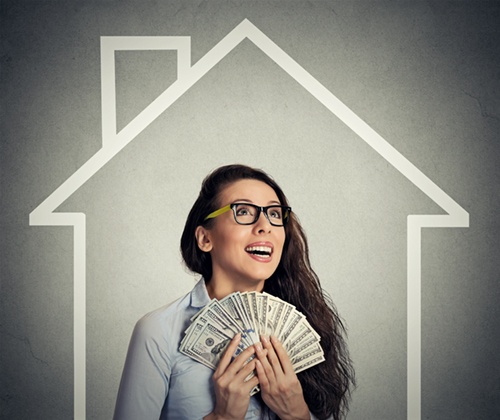 You've saved up the money for a down payment and are finally ready to make your dream of owning a home a reality. Congratulations! Buying a house is one of the most exciting – and one of the most stressful…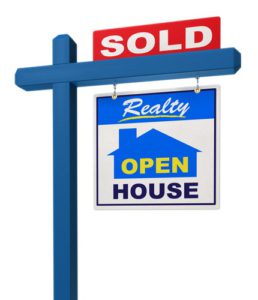 Buying a home is an emotional, complex and often stressful process. This is doubly so if you're buying in one of the country's hottest real estate markets, where there are more buyers than there are houses available. It's quite likely…