Latest listings updated hourly
Find the latest listings available in your area in an easy to use search!
Find a Home »
Get a pro home valuation
Would you like to know the value of your home? Get an expert evaluation!
Get your Report »
Meet our Team
Our goal is to ensure that you have the best Doylestown Real Estate Experience
Meet our Agents »
Laurie has been so helpful and knowledgeable throughout the entire process of selling our home. After setting up an appointment and meeting with her one on one; my wife and I instantly felt comfortable with her. We talked to a few other realtors prior, but nothing compared to her and we both  knew we wanted her as our realtor. Our house sold extremely quickly and she was on top of every part of the sale and kept us updated every step of the way with timely communication. She always negotiated on our behalf and we knew she had our best interest in mind. She was amazing!  Also, Laurie's team is very efficient and knows their jobs inside and out. The team works well in tandem and is in sync with every step/challenge of the process. Their ability to perform like this helped reduce our stress and empowered us to feel confident in the decisions we were making. Thank you Laurie!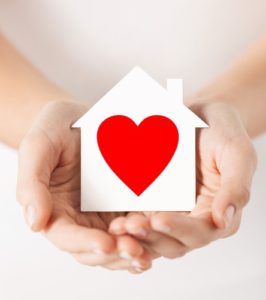 When a buyer decides to make an offer on your home, they usually make the decision with their heart, not their head. Buying a home is an emotional decision, and smart sellers will leverage this information to make the quickest…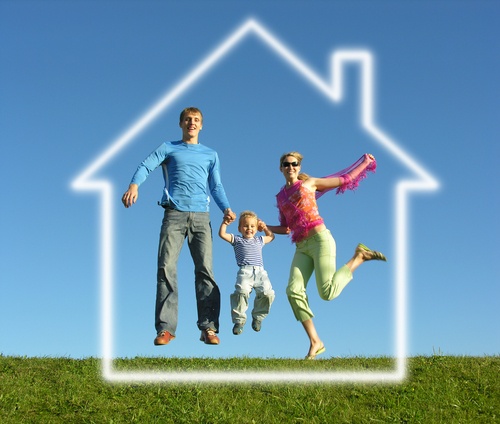 Buying a new home can be stressful. But when you have to do it from across the country, it can be doubly so. If you've recently gotten a new job, committed to a new relationship or just need a change…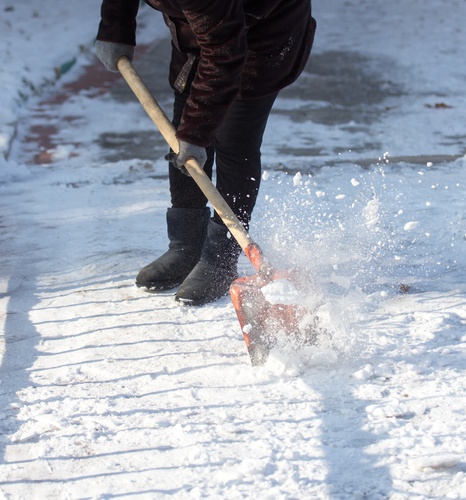 While moving can be a real drag, sometimes it's obvious that it's time to go. A move can be just the thing you need to jumpstart your life and invite positive change. If you're unsure whether or not you're ready…