"TRUST THE PROCESS"
The process of going from living in a HOME to listing a HOUSE
Selling your home: What you need to know to get your home on the market and online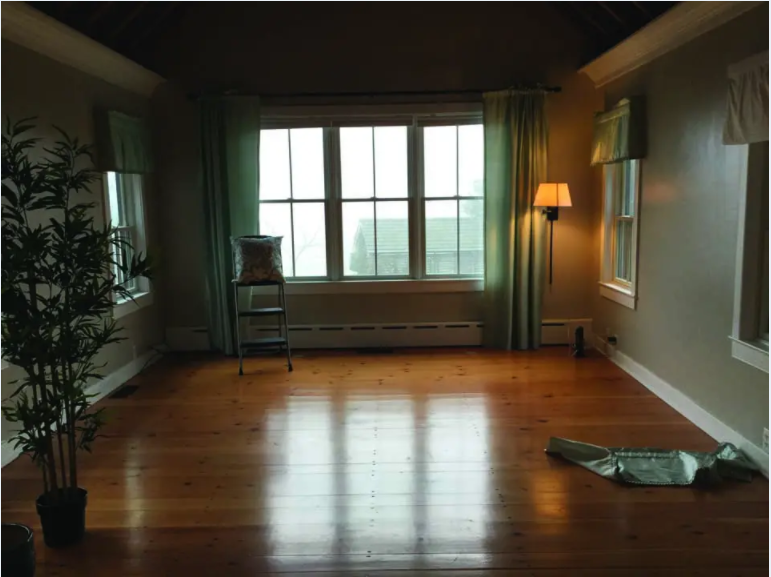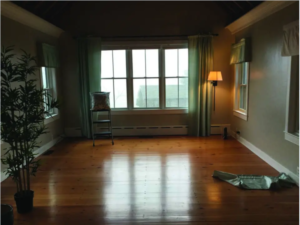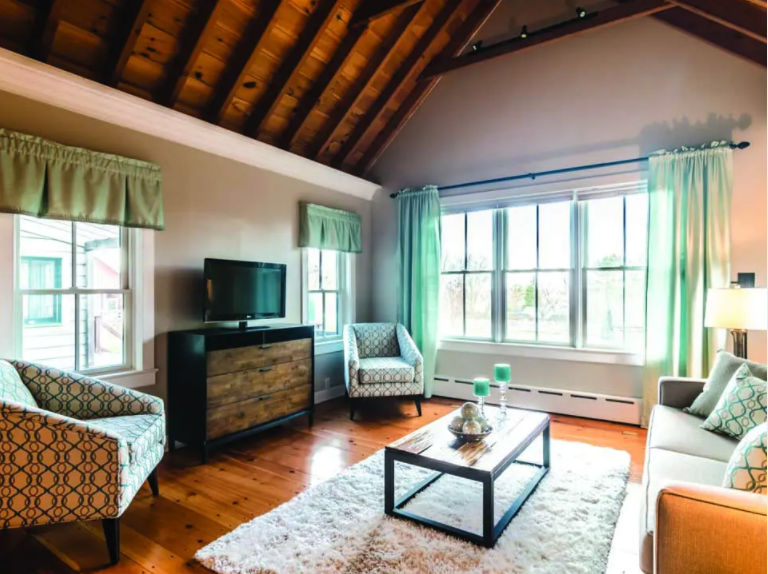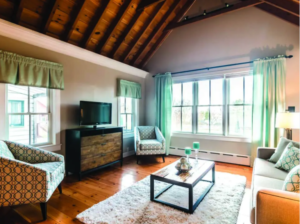 Our homes are our sanctuary the place we go to feel comfortable and to see the things we like, be surrounded by the colors we enjoy, have our memories and items that bring us joy near us. While this is all true while you are living in your home when you are selling your house you must have a shift in the way you think. The reality is, you are no longer the person who will be living in this house you have to wrap your mind around this to fact to get your house market ready. Our job as home stagers is often to remind people of this. The best way to put it is we need to neutralize the house as it is no longer going to be your home and this is the shift in mind set you must first face in the process of listing your house. Packing personal items like family photo's and removing "collections" from all spaces in the home is a great way to start the neutralizing process.
Don't get me wrong, this is not an easy shift in prospective and we feel compassion for you during this process. However, once you can appreciate having to change the way you view the space the process of neutralizing and updating will seem a lot less daunting and dare I say fun?
We find joy in going into houses and seeing the potential the spaces have – a fresh set of eyes on a space you've been living in can help bring a new prospective to the task of moving. We understand the space you live in has been your individualized sanctuary and if you live there you are probably fond of the way it looks. However, its important we need to make the space appeal to the masses.
The next step in the process of selling is to update:  realizing that paint colors from 20 years ago are no longer the style is a great start. We have all had the red and golds from the 90s in our homes, you may still love them and enjoy them but the reality is they are outdated and need to be updated so that you get the most bang for your buck so to speak out of your house.
We've been staging homes in Bucks county for 5 years, and one thing remains a constant in our opinion a fresh coat of paint goes a long way. There is definetly advantages to choosing the right color for your space and we have go to colors but actually putting the swatch on your wall in your space always makes a difference on the paint pallets we suggest for houses. The cost you put into your house for some minor updates will come back to you two fold, you will sell your house faster and most likely get more money for it. Investing time to update your house before putting it on the market is a smart move. We offer color consultations, if you are at a loss and need an expert to help guide you to create a nice neutral space that buyers will find appealing we are happy to help.
Another fast and easy update but one most sellers don't see are the widow treatments. Again, you may love them and honestly we understand that custom drapery was and is expensive 20 years ago and today. However, sometimes the easiest way to update a room quickly and economically is to take down the floral, striped, or lace drapery and leave the window bare. When we take down the heavy drapes it instantly lightens and modernizes a space. Buyers want a clean fresh feeling when walking thru a home or viewing it online. Light helps to create this.
We love what we do, we want each house to show maximizing its full potential. Home staging is the art of neutralizing a space for the masses and at the same time having that space "FEEL at HOME" for potential buyers.  Feel free to call us or email us for a free estimate. Check us out online Our web page is www.cnldesigns.net our email is [email protected]. We wish you the best of luck on your journey from Home to House, trust the process.
Christi & Lisa
C&L Designs : Bucks County's resource for home staging and redesign