Join Our Team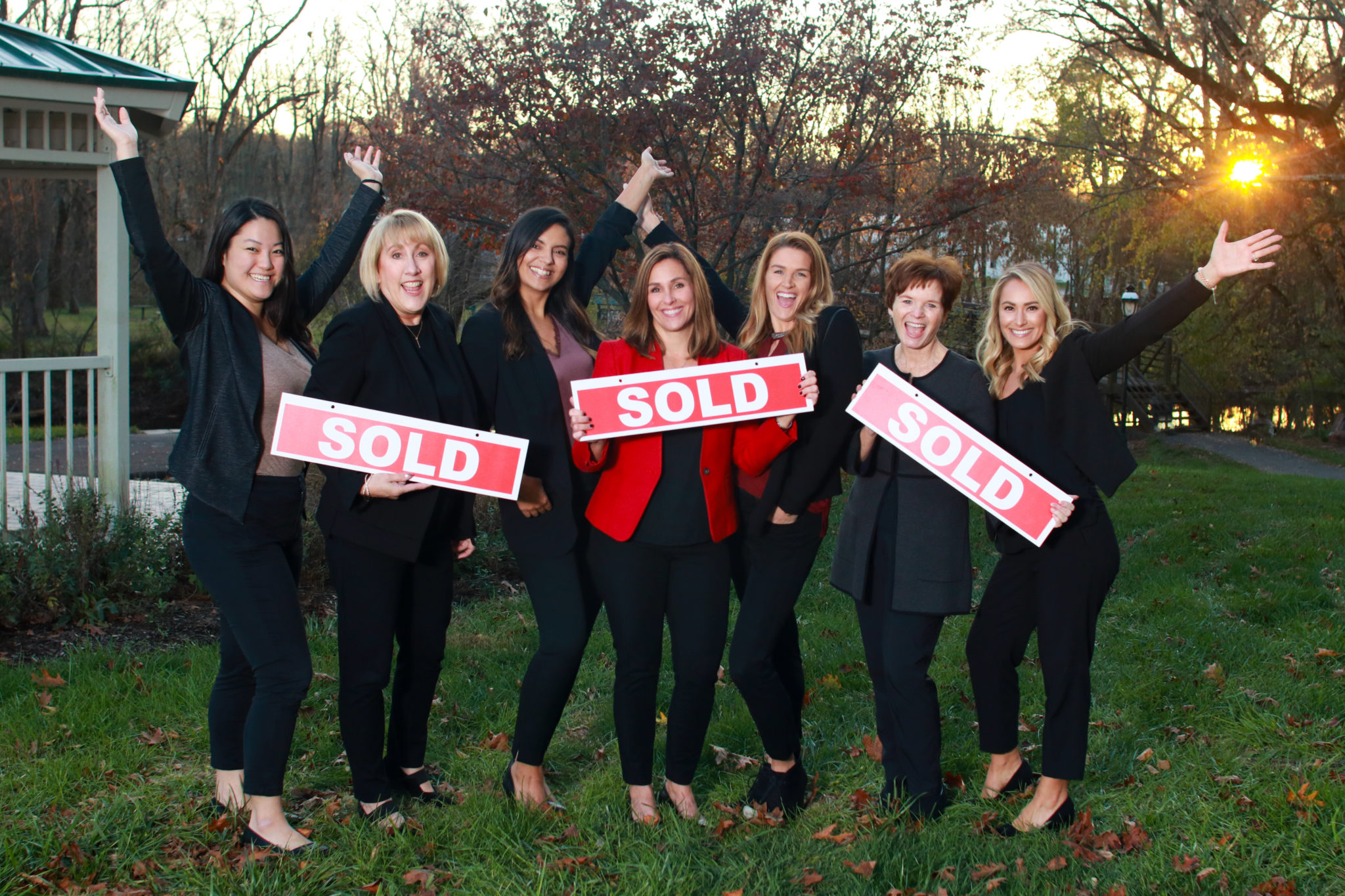 The Doylestown, PA market is rapidly expanding! Our office has more leads than we can handle (and our current team literally can't keep up)! We are a technology-driven real estate team with an aggressive internet lead generation system. We are growing fast and looking to add hard working agents to our team.
What are we looking for?
We're looking for ambitious, self-motivated individuals for rewarding full-time sales positions!
A self-starter who wants to build a career—and not just get a job.
If you enjoy working with different people, you will love this career!
You need good verbal and communication skills!
Here's what we provide:
LEADS—lots of leads
First-class marketing materials and sales support
Extensive full-time back-office / transaction support
A proven training program
Access to world-class coaching programs
A respected and highly productive team leader looking to mentor and help other highly motivated agents build their businesses.
Beautifully renovated dog-friendly office space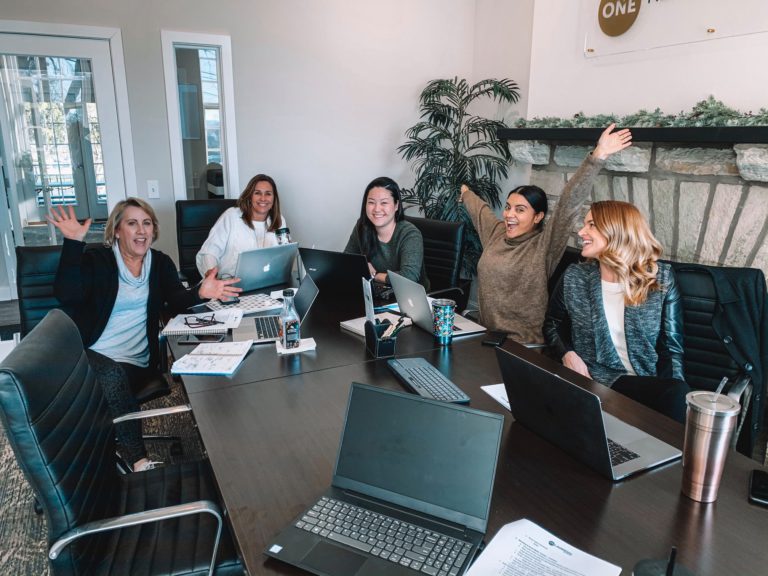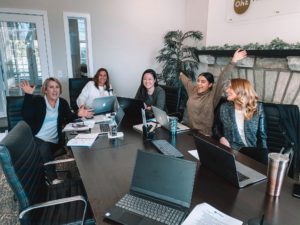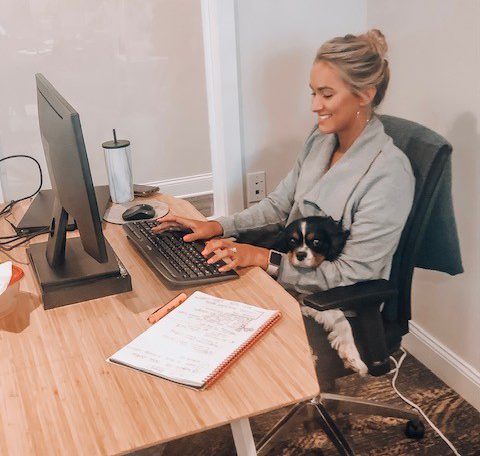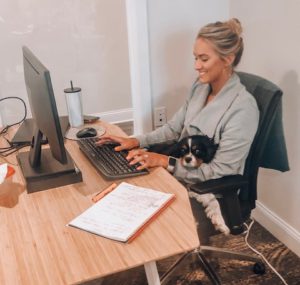 Responsibilities:
Consult with clients in order to discover their property desires; then find properties that meet those needs. Consistently network and market to prospect for new customers.
Guide buyer clients through the home purchase process each year. "Always be consulting" by providing your clients with your very best service and your very best advice. Establish a prosperous and long-term real estate career by supporting and learning from other team-oriented and learning based agents.
Qualifications:
Current Pennsylvania Real Estate License
Display a people-oriented, positive and customer-focused attitude
Knowledge of and understanding of current real estate trends
Familiarity with the Bucks and Montgomery County real estate markets
Willingness to learn new tools, systems, and technologies
High school diploma or bachelor's degree preferred
Serve as a strong advocate for clients and their goals
Display excellent verbal and written communication skills
Display persistence and resilience when working through challenging situations
Show good organizational and time management skills
Ability to spend a large amount of time traveling by car
Weekend and evening hours required, especially in the first 12 months
Need good computer and technology skills
Must appreciate weekly accountability check-ins designed to help you achieve your financial goals

Compensation:

$100,000+ at plan commission

About Laurie Dau Team at Realty ONE Group Legacy

Our team is tight knit, highly knowledgeable, and one of the top real estate teams in Bucks County. We place exceptional customer service at the forefront and we dedicate our energy into making sure every client becomes a client for life.

With team support that includes training and mentoring, daily leads, a full time admin, and aggressive lead generation systems, we have all of the tools to make you a successful, high performing agent. Oh and did we mention we like to have fun?! Our team regularly participates in community volunteer events, client events, team building activities and social events. Check out our Facebook page!

Feel free to also check out our Zillow profile and reviews for more information on our team. We look forward to working with you!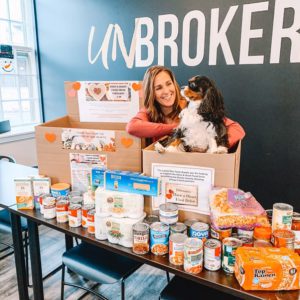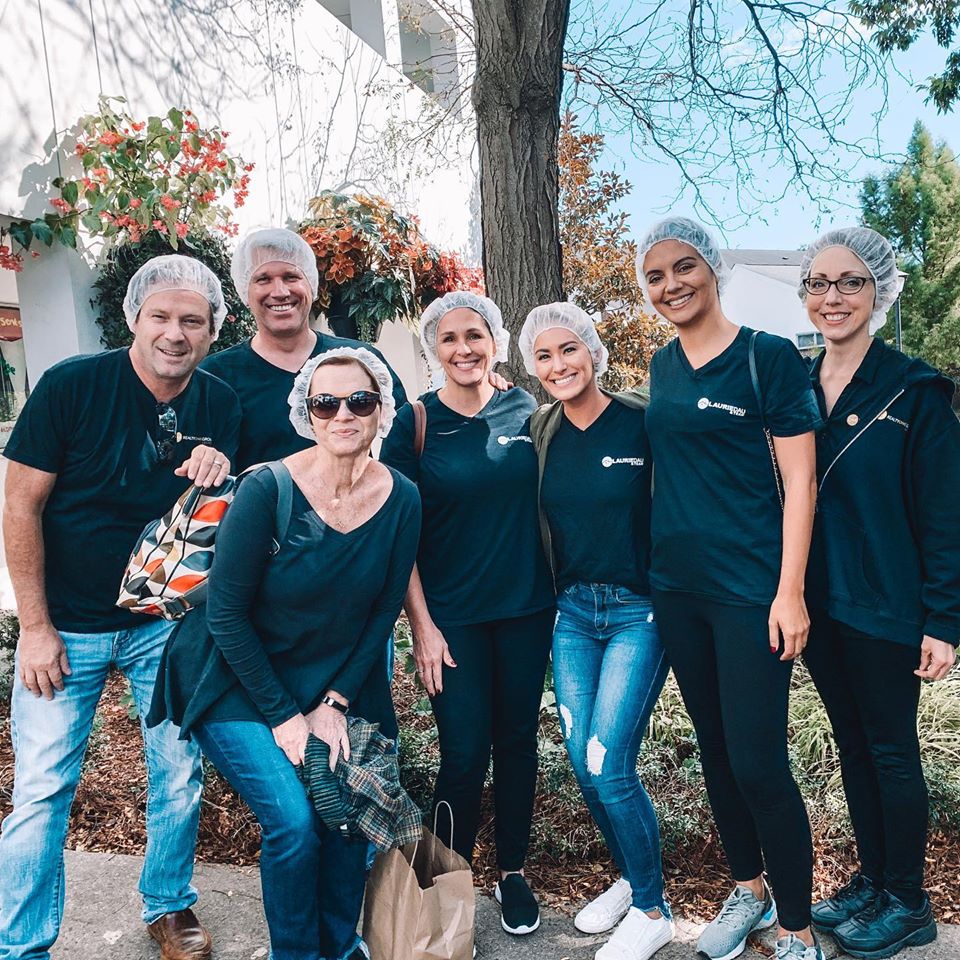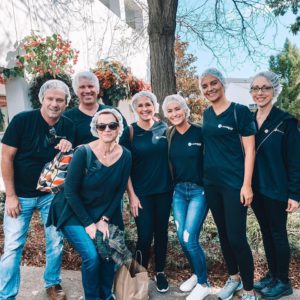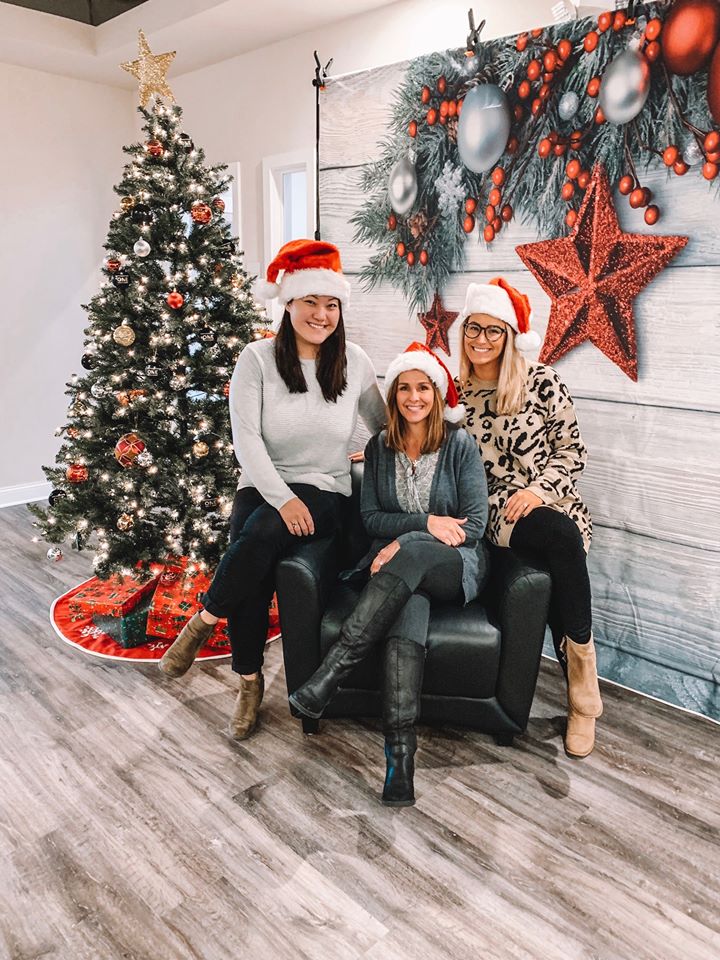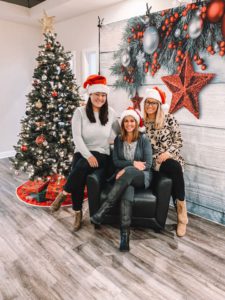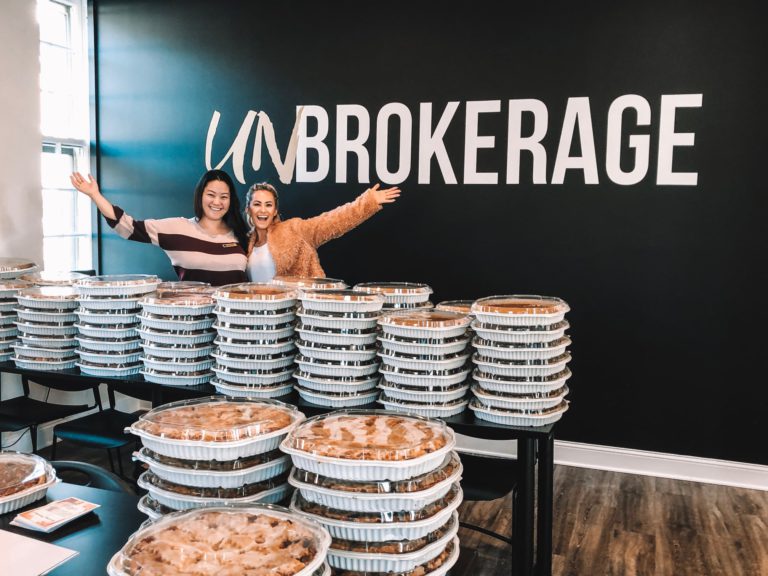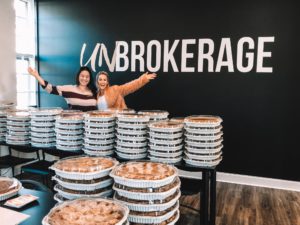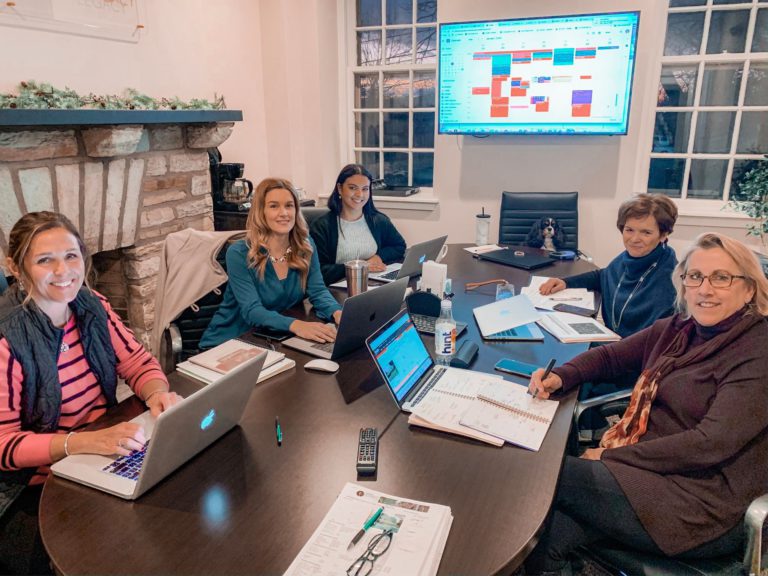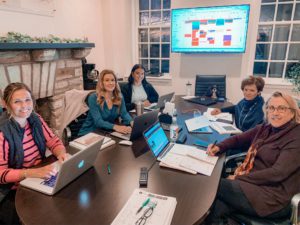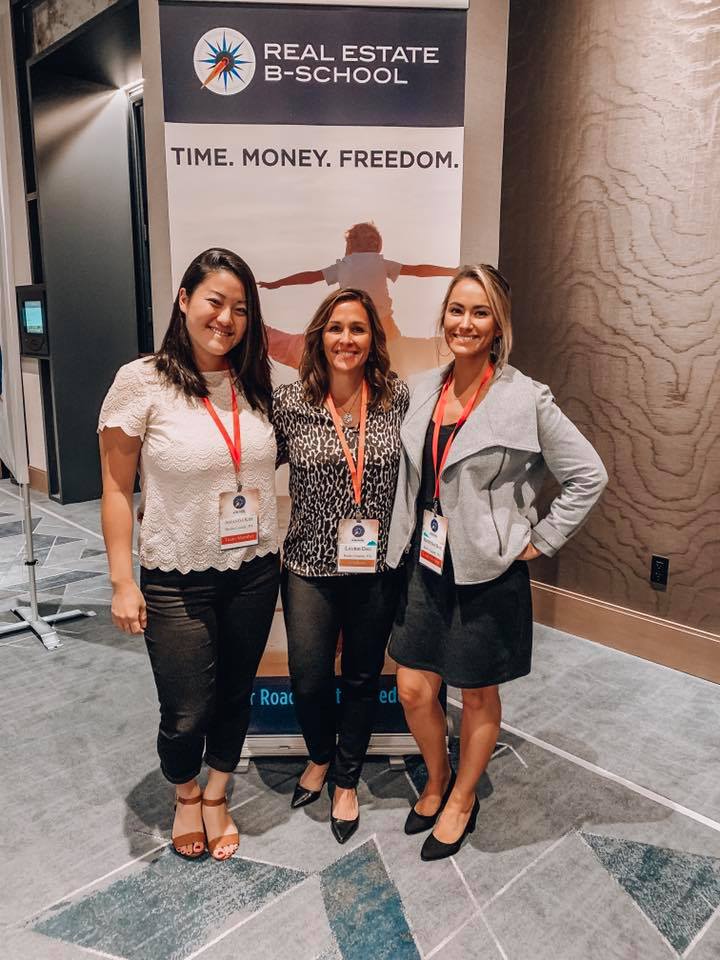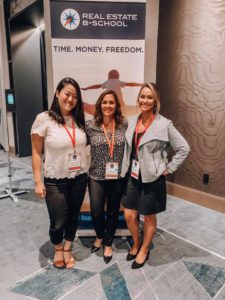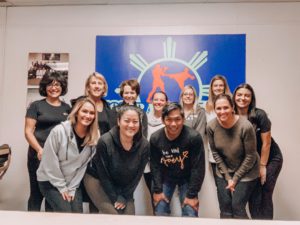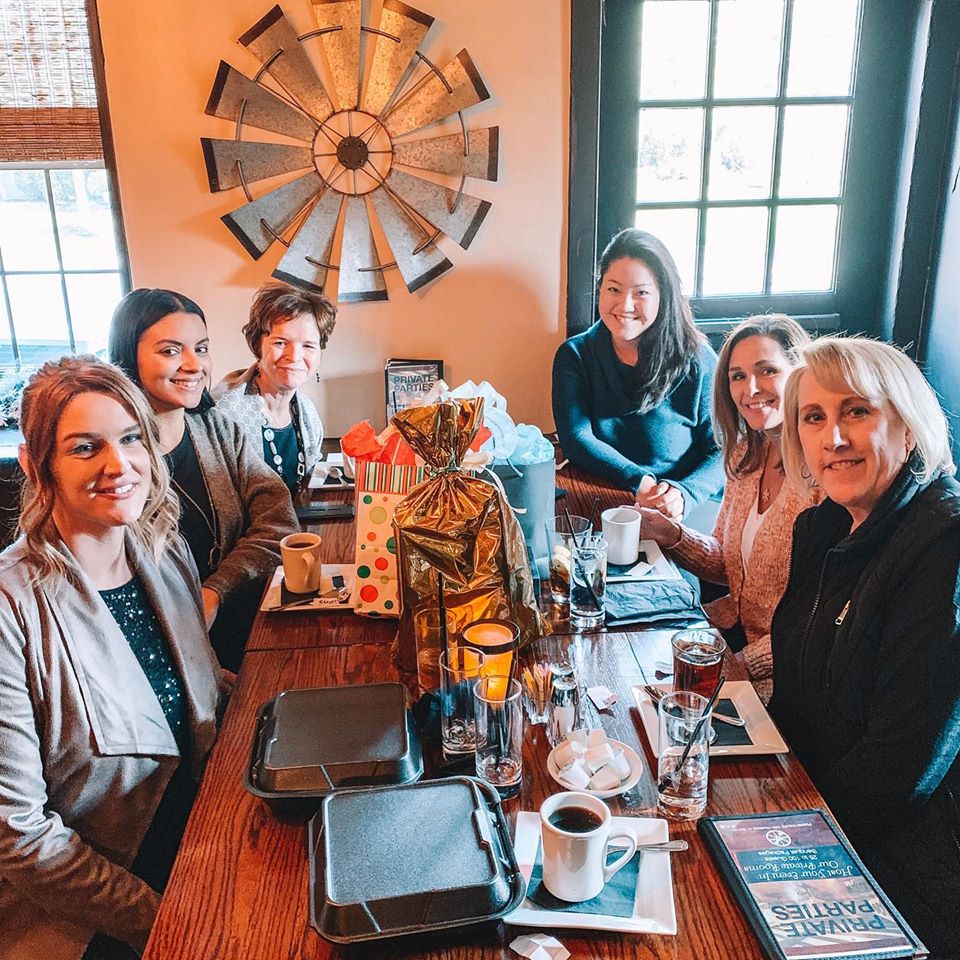 About Realty ONE Group Legacy
Realty ONE Group is a dynamic, full-service lifestyle Real Estate brand and franchise model, dedicated to empowering and advancing tomorrow's Real Estate professionals, today.
From the very beginning, RealtyONEGroup was built to be a company that is invested in the success of our people – not because it would increase our profits, but because we truly care. This goal was set in May of 2005 and remains true to this day: building a company that focuses on fostering a unique culture and gives everyONE a voice. A community of professionals and dreamers, who have come together to change an industry, make a difference in local communities and support our employees. You will never feel stifled or unsupported with us, because everyONE and everything matters at RealtyONEGroup.
Realty One Group is currently the #1 fastest growing brand in the county
The #5 ranked real estate franchise by nationwide Real Trends
Has 8400 agents in 72 locations