For this quarter's Ask The Expert, we talked to Kevin Habick, State Farm Insurance Agent based in Doylestown, PA. He offers some valuable advice when it comes to shopping for Home Owner's Insurance and important questions to ask about your policy. Keep reading to see what he has to say!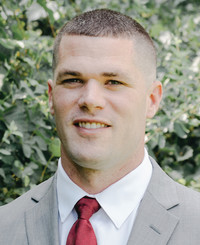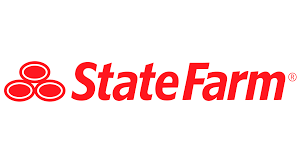 When going through the home buying process, there is a lot coming at you! Possibly selling your current home, packing and getting ready for the move, preparing and delivering all the documents needed for the mortgage, and securing homeowners insurance for the new house. As far as homeowners insurance, it may be easiest to get a quick quote, see that the annual premium looks good and fits into the budget, and say "looks good, send it over!" My recommendation would be to slow down (just for a few extra minutes) when making this decision, because even though premium is important, you don't want to make a quick decision that could end up costing you thousands more dollars down the road.
When going through the coverages and quote with an insurance representative, I would make sure to ask if there is replacement cost coverage or actual cash value. Replacement cost is replacing an item without any deduction for depreciation where actual cash value includes depreciation in coming up with the value of the item. When it comes to insurance, the difference could cost thousands of dollars when a covered loss were to damage either your home or your belongings. Now most insurance companies' base policies include replacement cost for both dwelling coverage and personal property coverage. However, some companies offer actual cash value for roofs or schedule the depreciation of the roof based on how it is. This helps keep the annual premium lower, but if your roof is 15 years old and it costs $15,000 to replace your roof due to a covered claim, a company with full replacement cost would be $15,000 minus the deductible where a company with a scheduled depreciation may only pay 60% of the $15,000- $9,000 minus the deductible- a $6,000 difference!
It's always good to review your policy annually and make sure you are comfortable with the current coverages but if you are feeling the crunch about making a decision and up against a timeline, make sure to confirm you are getting replacement cost coverage for the structures, personal property, and the roof as well! Questions? Reach out!
Kevin J Habick
State Farm Insurance Agent
4414 Route 202
Doylestown, PA
Bus 267-544-5108 Fax 267-544-5952
[email protected]
HabickInsurance.com